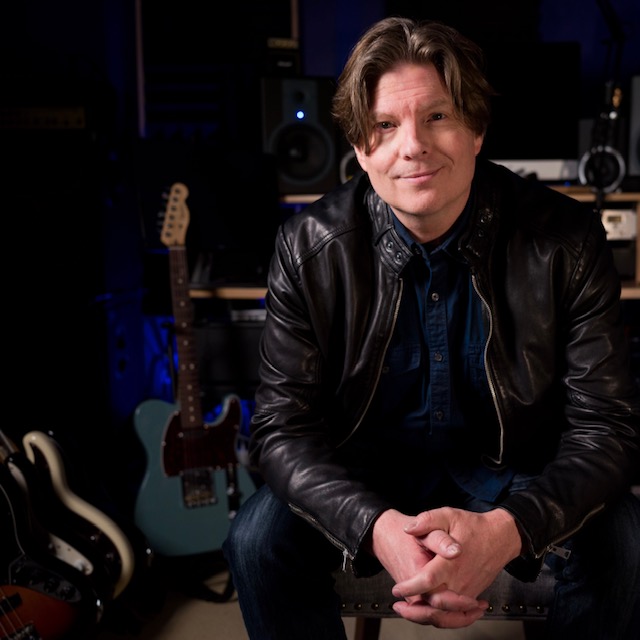 This site is getting a makeover. Please check back soon to see what's up. In the meantime please check out the new podcast page at www.divebarrockstar.com. See you soon!!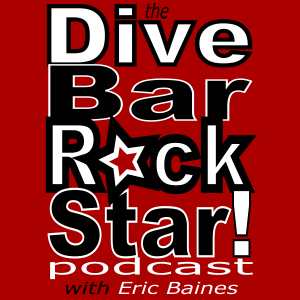 About
When he isn't on the road playing bass and singing with the legendary band, Chicago, Eric Baines is working hard in his studio in Los Angeles writing and producing music for tv and film, helping to educate young minds, and hosting "The Dive Bar Rock Star Podcast". Eric has used his seasoned skills, intense work ethic and easygoing attitude to become one of the top call singing bass players in L.A..
Eric has been all over the world with world renown artists like smooth jazz piano player, Keiko Matsui. He spent 12 years with her as musical director and bass player but he's also performed and recorded with country icon, Dwight Yoakam, Gregg Karukas, Lucas Grabeel (High School Musical), Rudy Cardenas (American Idol), Danny Seraphine, Tommy Thayer, Brandon Rogers (American Idol), Robbie Krieger, El Chicano, Air Supply, Ambrosia, Melissa Manchester, Babyface, Robin Thicke, David Foster, Lee Ritenour, Al Di Meola, Corbin Bleu (High School Musical), The High School Musical Concert Tour, Steve Reid, Hugh Masakela, Nelson Rangell, Jackiem Joyner, Bill Champlin, and many others. He's appeared on "Good Morning America', 'The Late Show with Craig Ferguson', 'The CBS Early Show', 'Live with Regis and Kelly', 'The NBA Allstar Game', 'Morning Becomes Eclectic' and many other local TV and radio shows across the country. He's traveled on planes, trains, busses and boats. He loves the adventure.